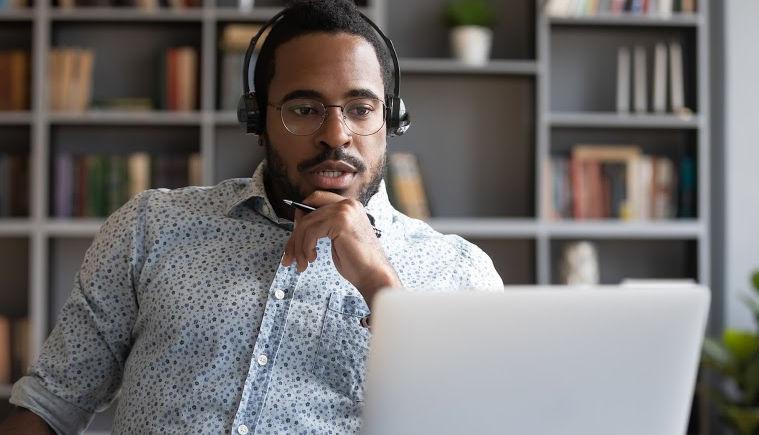 Starter Tricks for many individuals and businesses out there who are involved in social media marketing recognize the power YouTube has as a social networking platform.
In this article, I will go over a few of the key features YouTube has which could very well improve your youtube marketing strategy!
Tricks -1 Analytics Power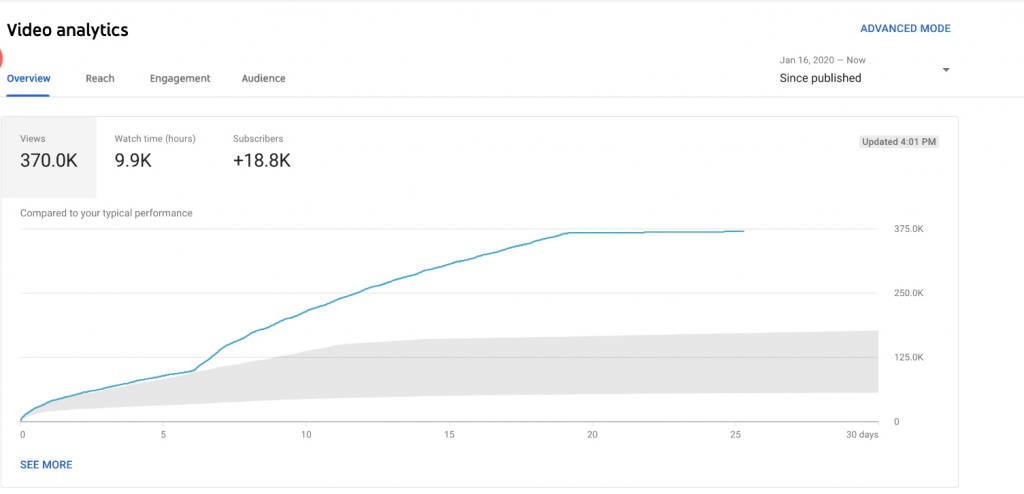 If you're unfamiliar with YouTube analytics, it is an excellent tool that uses data of all kinds, to provide insights into how online users make use of the different features tricks available on YouTube. You can get a wealth of helpful information from YouTube analytics. When you are logged in to the YouTube site, go to YouTube studio and you will have access to the dashboard that displays everything you need to know about YouTube!
As YouTube creator, you have access to information regarding all aspects of your videos. You can not only see the number of views it has received. If you want to get a deeper level of insight into your audience, you can also view the geographic location of where the video was published, the traffic source, which part of the video was watched the most and which part led users to leave the video. Being a data geek and learning about your videos performance is crucial!
Tricks – 2 YouTube Search Engine Optimization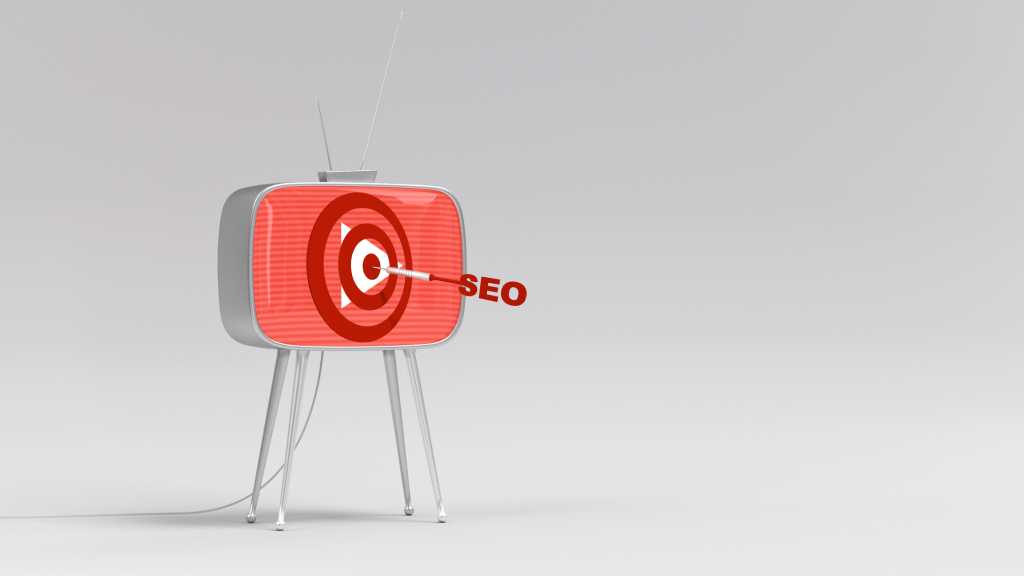 Another one of the most important features tricks you should take a closer look at is YouTube Search Engine Optimization. This process, first determines what keywords and phrases are being used to search for videos on YouTube. Then, it's about improving the video to rank higher for those keywords. You may think YouTube is only about music videos and movie clips. But you never know when someone may want to watch your funny dog training videos or how-to videos on kitchen tips!
If you want to become a successful Internet marketer, you need to embrace everything you need to know about YouTube Marketing. And for that, our site is plenty of resources.
YouTube is the most incredible online community on the Internet and the easiest way to reach a worldwide audience. Millions of people visit YouTube each day, and that is a large audience that can be targeted to your business. Once you learn more about YouTube, you will probably want to include it in your marketing arsenal!