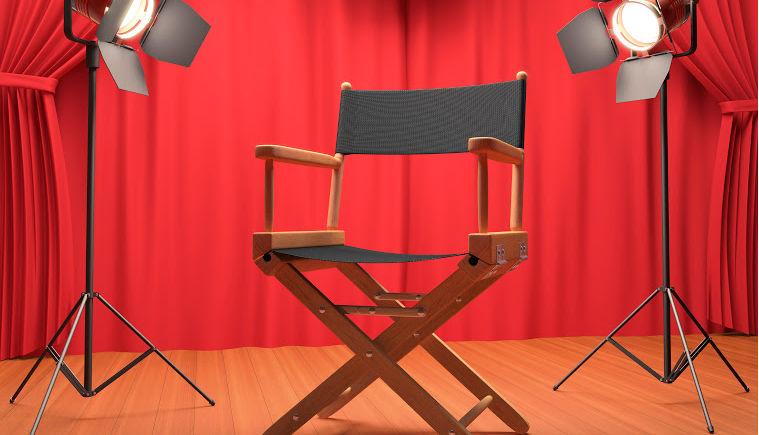 Nowadays, YouTube Marketing is the fastest growing business. And, it's the second largest search engine now. Having a Youtube Channel and promoting the channel has become just a regular thing. But Do You Know How to make your Youtube channel popular and grow to a million views, and beyond?
We do. And today, we will share some of our favorite yet easy tricks!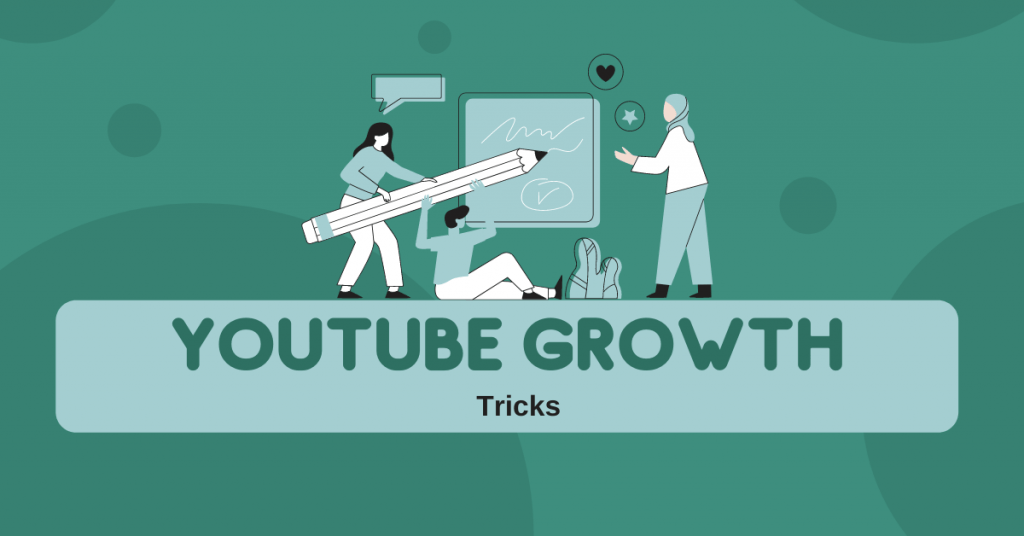 Pick a good "Keyword"
Keyword selection is the best weapon to have a powerful channel. People always use keywords to search, so having a powerful keyword selection impresses people to check your channel and puts the video out there. And it is important to use those keywords in the content, because YouTube AI listens to your video and it will help even more.
Keep it short and full of action
The content should be understandable and short. It should not feel tedious for the user. The best thing is not to have a long video, but rather an intense video full of actions and fun, with no so called "dead moments" which might lead the user to leave.
Gain Audience Interest
Creating creative, actionable, valuable content for the audience is the best way to engage with them. Having a solid and valuable interaction with an audience through the comment section increases your likes on the video and its future engagement.
And not only replying to the comments, but you also need to ask them for suggestions to improve your creativity.
Communicating at the right time is probably the most effective way to impress your audience and get maximum engagement response. This means uploading at the right time and making videos about hot, trending topics!
Promoting channel through Social Media
Boost your channel and scream about it to the world using social media. Social Media is the best platform to reach everyone. By posting your links on social media, you can gain the popularity you seek for the channel. If you are a blogger, you can also use your websites to promote your channel.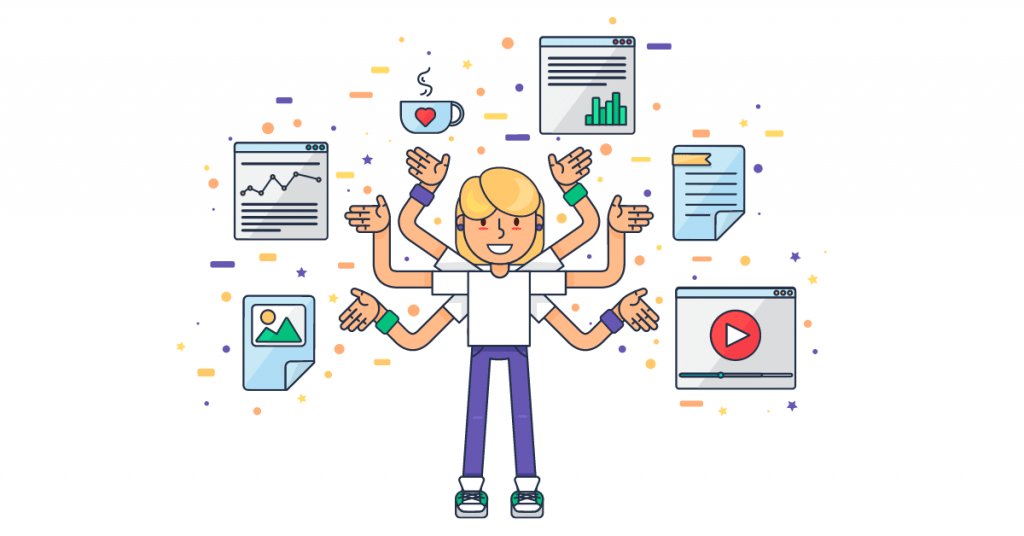 But what most don't know, is that this is not only a way to get more traffic. YouTube algo loves when their site is shared on other social media!
Increase your uploading frequency
You have to upload your videos from time to time, and keep the channel healthy. By uploading videos infrequently, you will fail to gain an audience or you will lose the existing one. Having quality content and uploading consistency will increase traffic to your channel more than anything else!
Showing (it) Up
You have to put your face on the screen, to also maintain your brand so that viewers can be impressed by watching you and your personality. You must showcase your unique style that is different from other YouTubers. Develop the art and charisma to attract people.