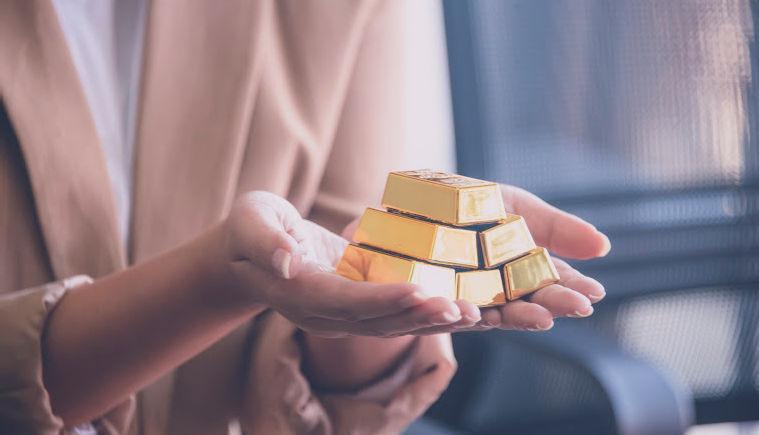 The golden age of YouTube is here. This time, it's bigger, better, and will be the center of lots of social media platforms for entrepreneurs and digital marketers.
Yes, because the social-media platform that has taken the whole world by storm is YouTube. This video-sharing platform is growing faster than any other website in the world.
It has become as the favorite destination for many internet users to share their creative videos. It is a preferred destination for many people who are now creating videos daily to share with their friends and family.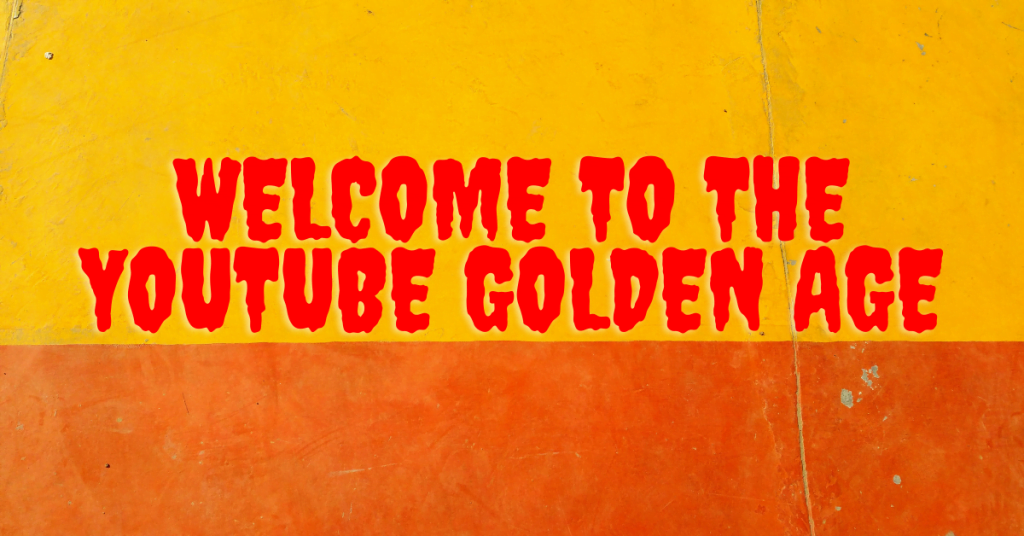 This is all great news for digital marketers who have been waiting for the perfect opportunity to promote their products and services on this ever-growing platform.
And it's also great news for newbies and experienced marketers who want to take advantage of the shifting toward videos as a marketing strategy.
There are so many things that you can do on YouTube!
Here are a few of the exciting things that you can explore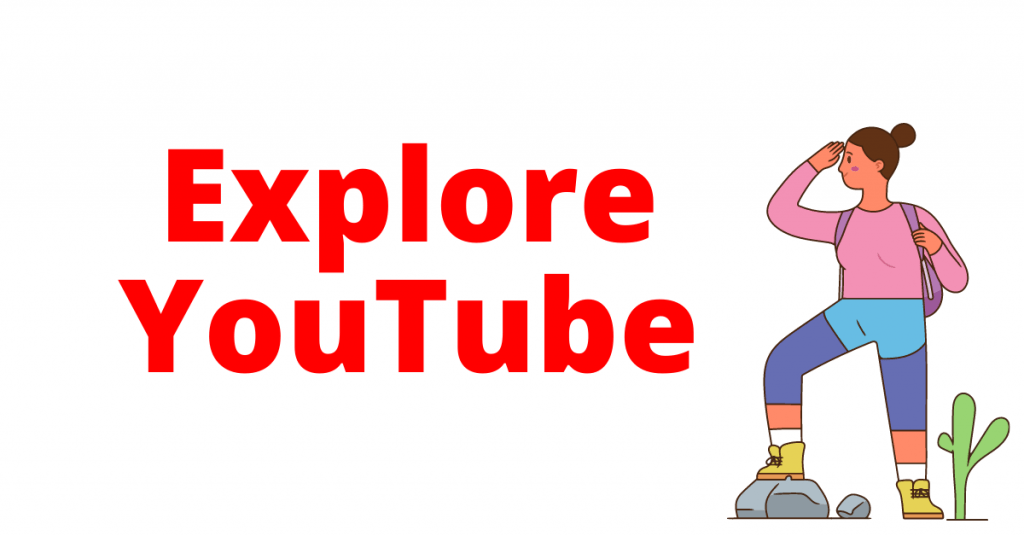 The first and foremost YouTube is the making money associated with advertising on this social media site. You can earn revenue from adverts that you place on your videos. The revenue that you can earn through advertising on YouTube is enormous.
Another exciting possibility is all about Youtube music. This is because the music industry has been one of the most booming sectors on this platform, so making money from music videos is relatively easy. Thanks to the algorithm changes that took place last year, many music videos are being made more profitable thanks to better video algorithm, which does not penalize smaller artists.
Finally, an exciting news is the video optimization and niche-choice stage of YouTube. Last year, many videos which were uploaded did not have the necessary keywords to attract a lot of attention. This, due to the algorithm change which tries to pick more specific videos and wants to rely on the authority of the channel around the video's niche. To take advantage of this opportunity, you would have to have a specific niche that deserves to be visited and searched, and you would need to make sure that your video has the required keywords…and you are ready to bloom.
But in general, to get your content noticed and recognized by people who are late-night sports fans, music lovers, news junkies, etc., try to fulfill their hunger with your unique and exceptional content to make yourself outstanding from the crowd.